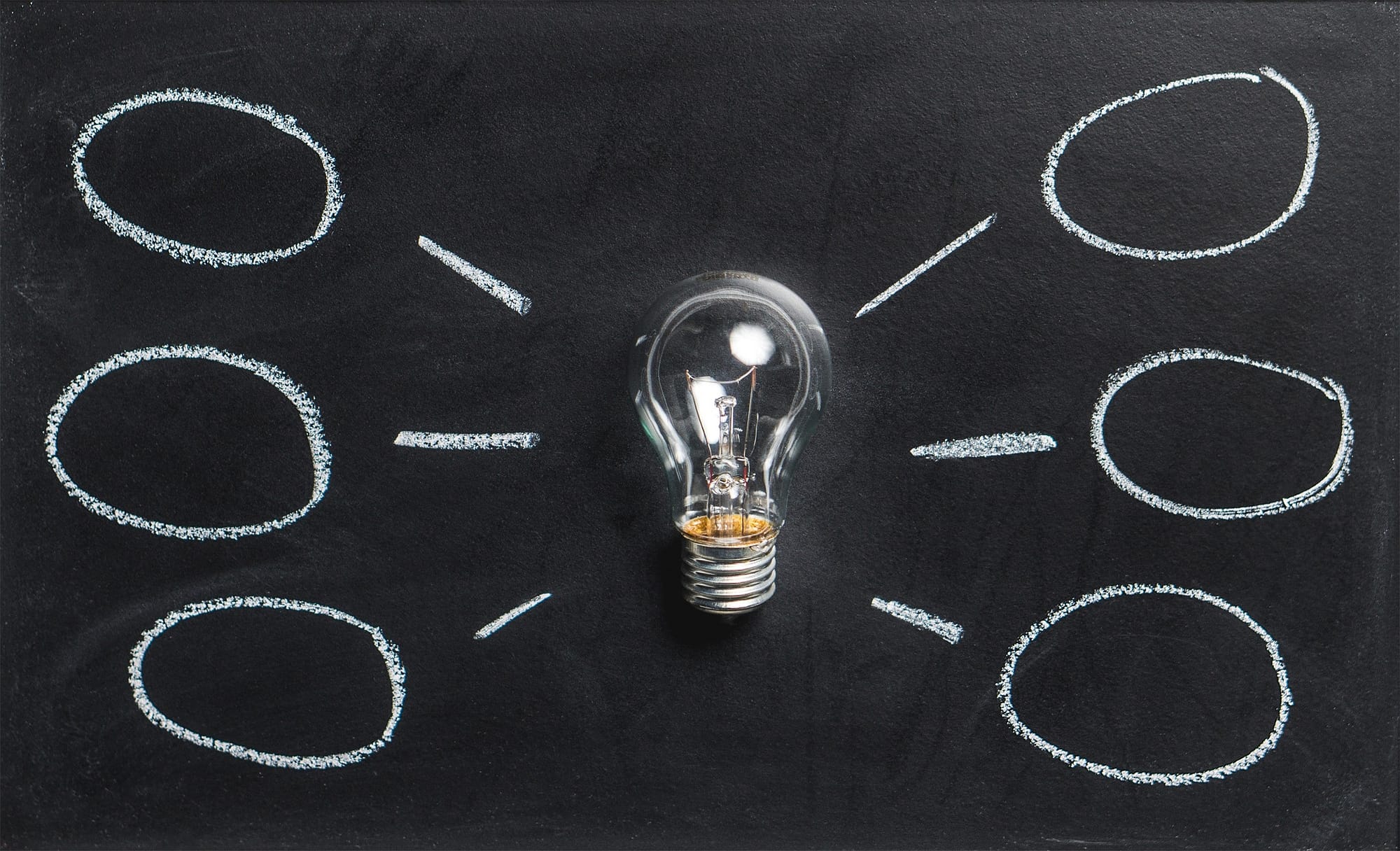 About me
I've been working in many areas of education for over 15 years!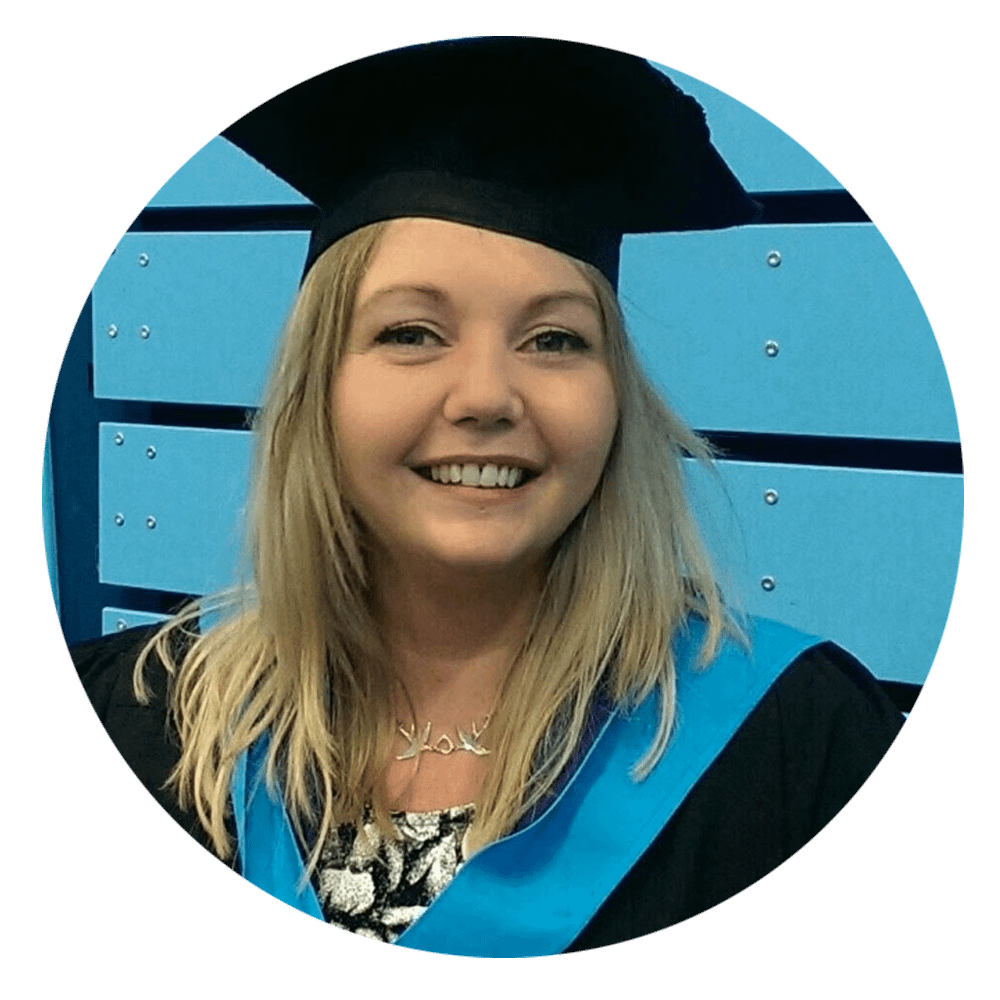 I have taught in many settings, primary, secondary, further education, community education and online.
As a result, I have plenty of experience to support you with the correct methods and ensure you're going to benefit from your English lessons with me.
I have a First Class, honours, degree in Education and Professional Development. An Outstanding graded Certificate in Education (media Specialism) and finally a Level 5 Teaching English as a Foreign language (TEFL) certificate, this qualification is recognised world wide and the equivalent to a CELTA qualification.
I worked for BBC local radio for many years and received voice training to ensure engaging intonation and pronunciation when on air. As result I speak with a neutral, engaging, accent.
Why choose me?
Taking English classes with me will ensure you have the same teacher for every lesson, this enables me to get to know your needs better and really focus on your english skills and specific needs. I'm really friendly, check my student feedback, and I will make you feel comfortable whilst learning. You might even have some fun!
I'm a native English speaker and will ensure I'm focussing on your pronunciation and accent. I will adapt to your learning and language needs and can be very flexible about class sizes – if you wish to learn with your partner or family, there's always an option.
Why choose me?
I'm super friendly and supportive in all of my classes
I'll make sure that I assess your language, based on the, CEFR framework, and teach the appropriate language for your level. In addition, I'll use concept checking questions.
We will look a the meaning, form (both spelling and grammatical form) and pronunciation of the new target language you're learning.